Our Philosophy
"We believe a handshake and a look in the eye should still mean something."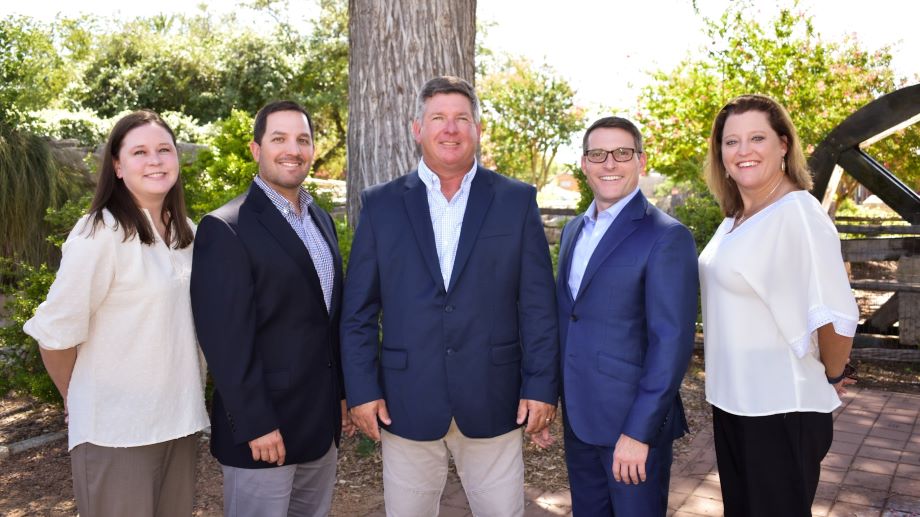 SI Wealth Management (SIWM), located in Fredericksburg, Texas, is a DBA of Symmetry Financial in San Antonio, Texas. The SIWM philosophy is simple. We are an independent firm that strives to work with quality people and create strategies to meet their individual and family's needs. While we might not be able to control things outside of our office, we can attempt to make our office environment and experience great by working with the types of people that share our morals and beliefs. We focus on finding quality clients that want to work with quality advisors. We have advisors for all levels of investors. Our team is made up of advisors and staff in Fredericksburg, along with our processing team, in the San Antonio office.
There is an old saying that typically "good people run with good people." We believe this and through referrals from existing clients we have created an office with large assets under management. Along with the help of high-net-worth money managers, we create customized portfolios for individual needs. As an independent firm, we work with multiple investment, life insurance, disability, long-term care, and annuity companies to meet the needs of our clients.
Give us a call to set a no obligation appointment to see if SI Wealth Management is a good fit for your needs.