Life & Disability Insurance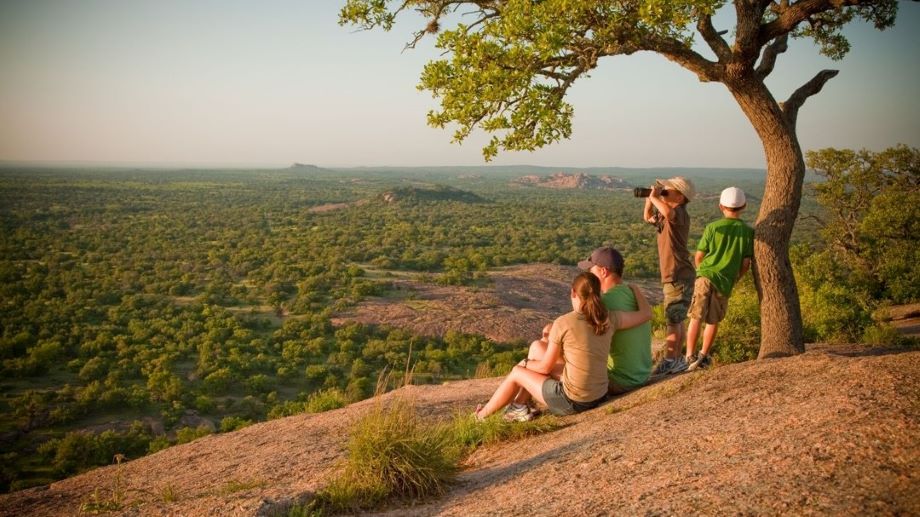 SI Wealth Management's insurance review and analysis helps you determine how much and what types of insurance products should be part of your financial strategy.
Life Insurance
We have strategic relationships with highly competitive life insurance companies. Life insurance provides protection for your family or business against the unknown and can serve as an efficient form of tax-advantaged savings. We will help ensure your future is protected at the appropriate level.
Options
Customized Life Insurance Portfolios

Indexed Life

Variable Adjustable Life

Adjustable Life

Whole Life

Term Life

Survivorship Life

Universal Life



Disability Insurance
Disability insurance is a tool that helps replace missing income if the ability to work is compromised as a result of an accident, injury or illness. There are two major types of disability insurance – short term and long term. Even if you have disability insurance through an employer, a professional can help you determine an adequate amount to protect you and your family.
Options
Customized Disability Insurance Portfolios

Non Cancellable

Guaranteed Renewable

Life Time Benefits

Cost of Living Benefits

Future Purchase Options

Full range of riders and options offered



Guarantees are based on the claims paying ability of the issuing company.