Business Services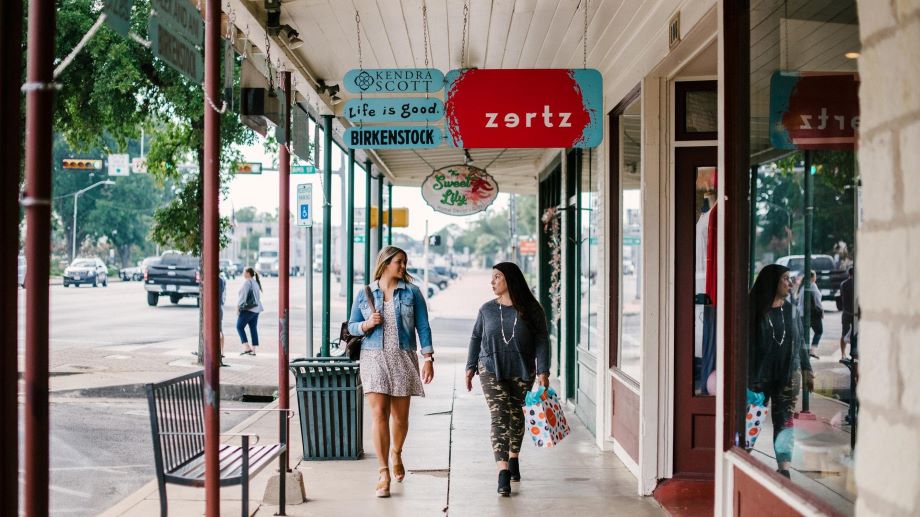 There is a direct correlation between business owners' personal financial strategies and the successful transition of their businesses — often their most valuable assets. The extent to which these complex issues are integrated heavily influences the likelihood of success. Building wealth outside of a family business is critical to any business succession strategy
Preserving a lifetime of hard work in an owner's business and passing it along to the next generation is a difficult process. Studies show that 70 percent of businesses fail as they move from the first to the second generation of owners. This is because many business owners neglect to plan for the eventual transfer of their businesses.
SI Wealth Management enjoys working with businesses. From helping you create a complex buy-sell agreement to offering a complimentary, no obligation employee benefits evaluation, we help prepare your business for success.
Services
Business succession strategies

Key employee insurance

Deferred compensation strategies

Salary continuation strategies

Split dollar strategies

Executive bonus strategies

Employee benefits
High-Net Worth Investors
Tax management

Wealth transfer

Gifting strategies

Risk management & asset protection

Estate & legacy planning

Withdrawal strategies

Alternatives

Trusts*
*Access to Trust Attorney's through our relationship with investment firms who specialize in planning for high-net worth clients.